---
E-Mail
If you feel the need to say hello or if you need help with anything at all, be sure to email us for assistance at

support@playabets.co.za
Telephone
What are you waiting for? Dial 087 354 6333 to speak to one of our customer service agents.
Please be sure to have your username and ID ready. We take calls 9am to 10pm daily!

0873546333
Fax
0866 812 386
Instant Message
For our tech savvy Playa's, message us on whatsapp and BBM.



Whatsapp: 0743102305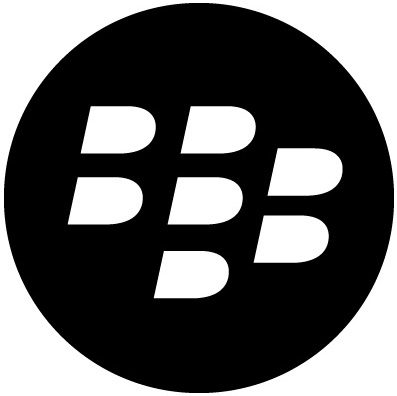 BBM Pin: 7A999A52
After Hours

074 310 2305
Physical Address
Office 2C, Glenashley Views, 36 Newport Avenue, KZN, South Africa
Postal Address
P.O. BOX 60584, Phoenix, KZN, 4068, South Africa
Social networks

Facebook: Playa bets

Twitter: Playa Bets

Google+: Playa Bets

Linkedin: Playa Bets

Instagram: Playa Bets

Youtube: Playa Bets
---