Deposit with your Credit Card or do an Instant EFT using PayU
---
How to deposit money into your Playa account using Credit Card or Instant EFT with PayU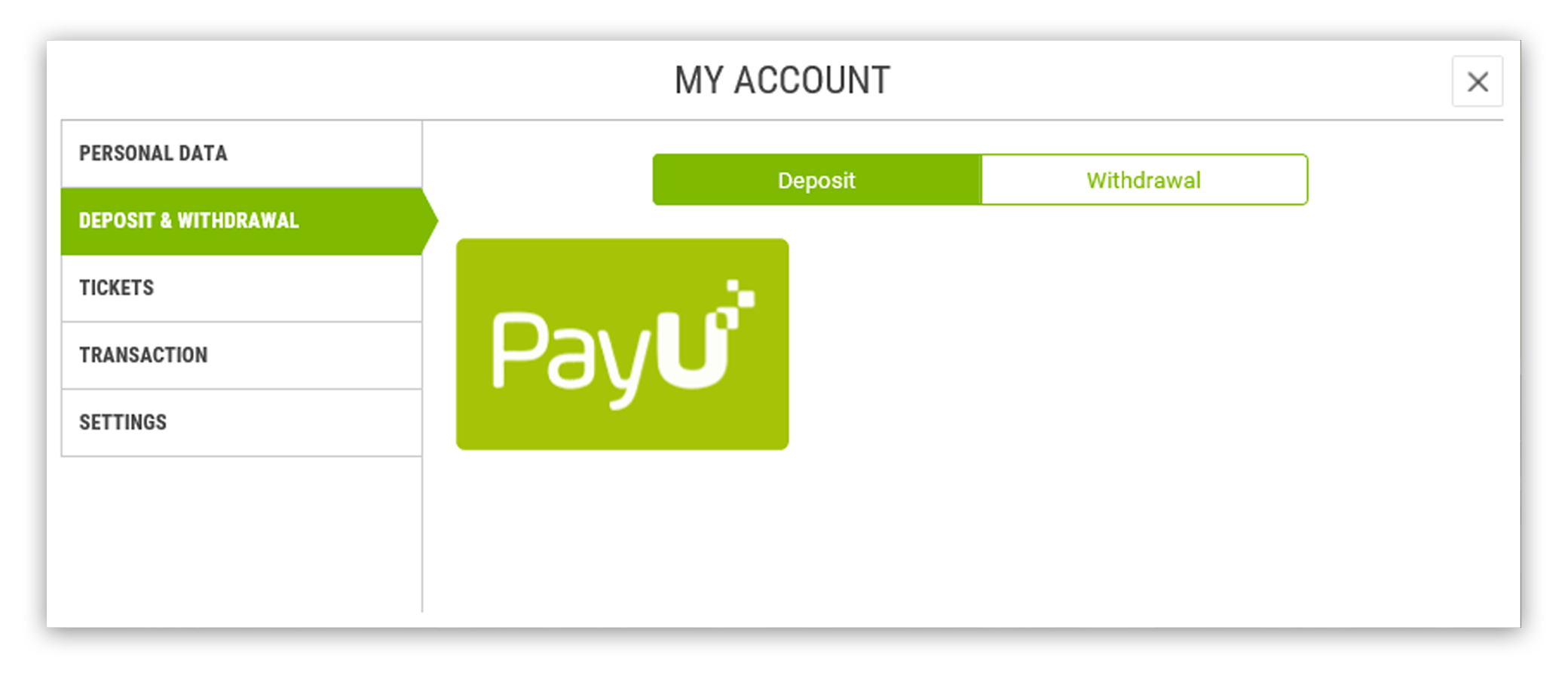 After you log into your account at Playabets.co.za, choose the "My Account" option and click on the "Deposit / Withdrawal" button. From the menu choose PayU and enter the amount you want to deposit.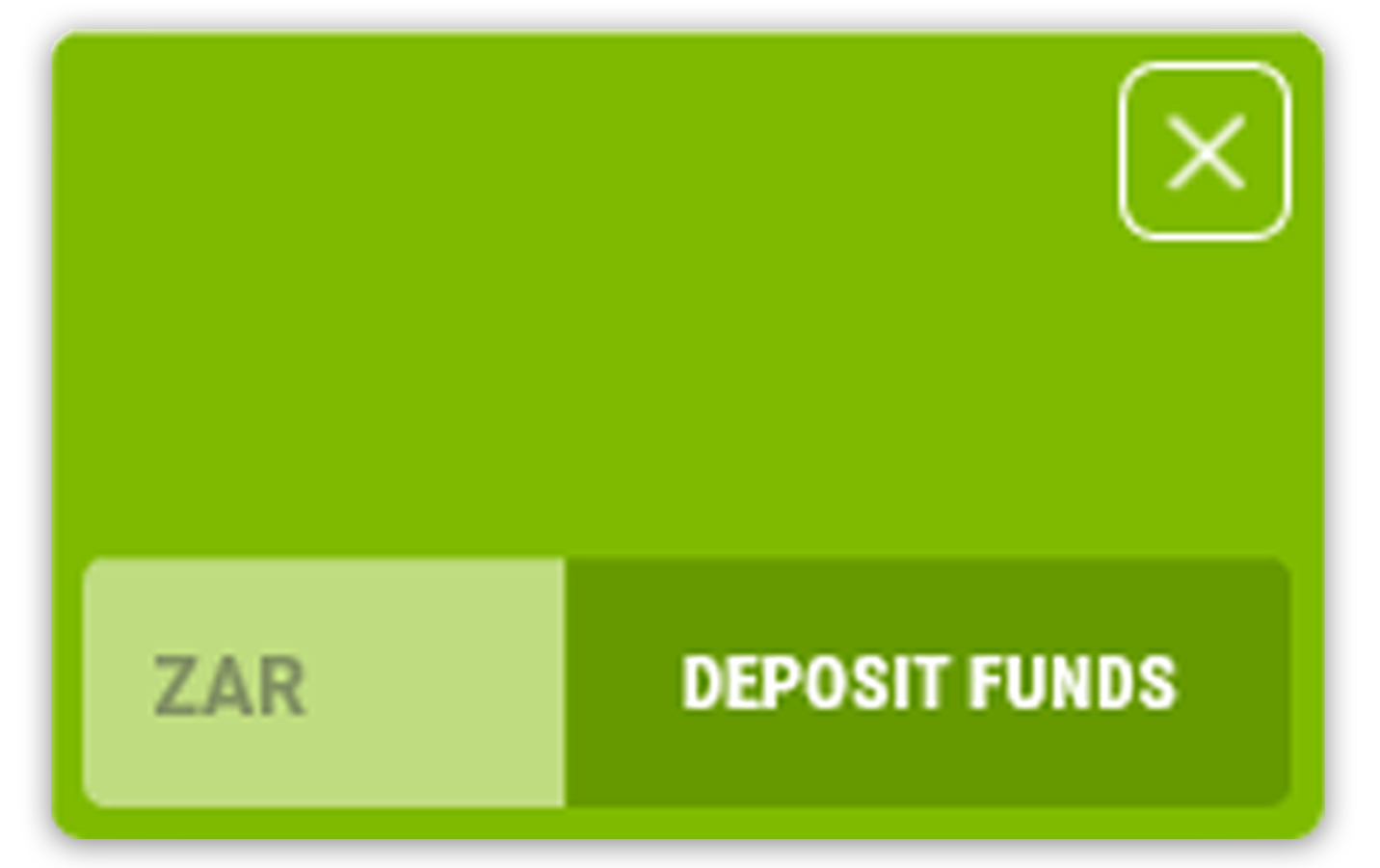 After you have entered the amount you wish to deposit, please confirm by clicking the "Deposit Funds" button. You will then be prompted to select your method of payment on the PayU gateway.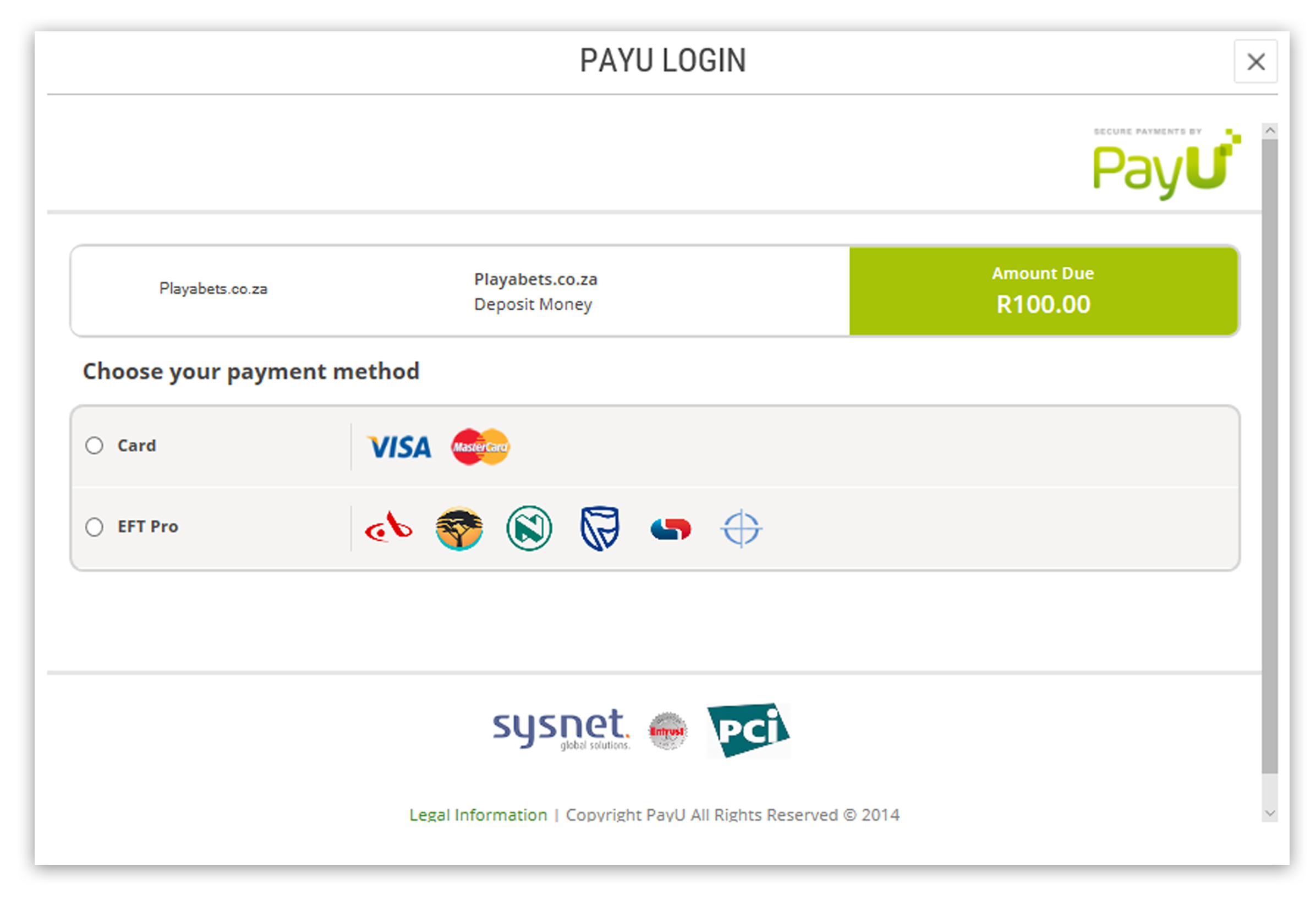 After you have selected to pay either via Credit Card or via Bank Transfer, you will be prompted to enter your details in order to process payment.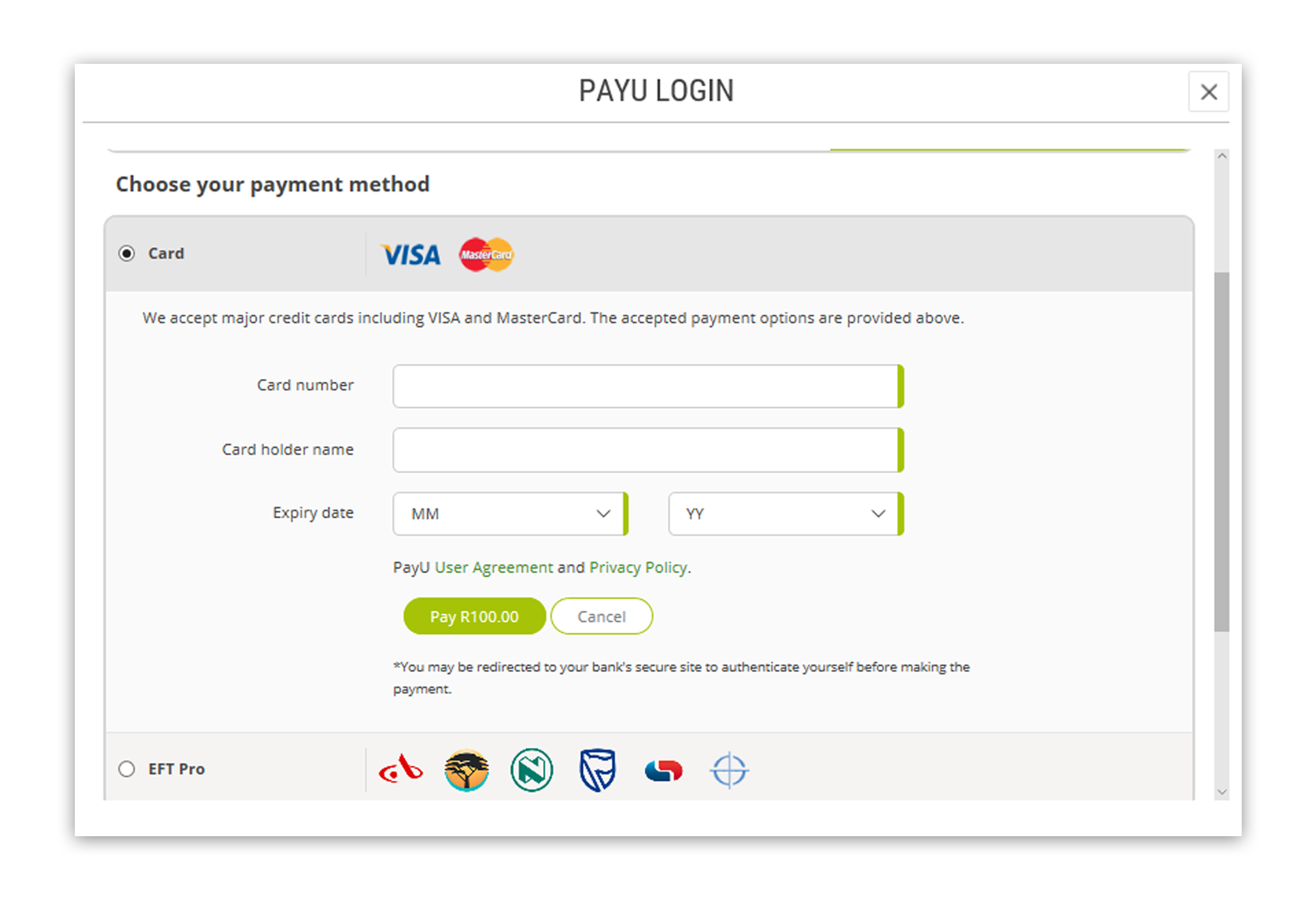 If you select to deposit via Credit Card, you will be required to fill in the card number, cardholder's name, expiry date (month and year). Click on the PAY button to confirm.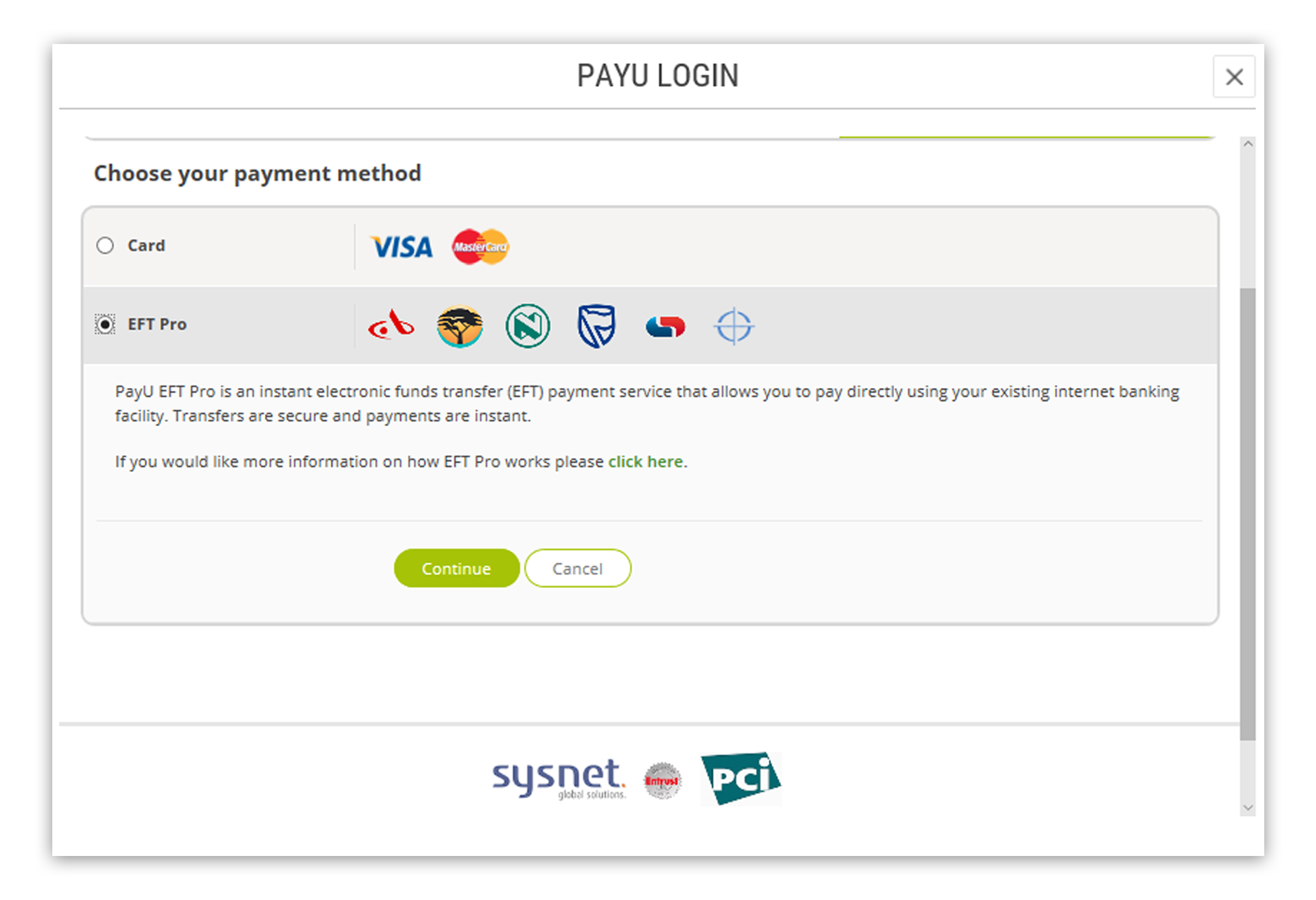 If you select to pay via Instant EFT, you will be prompted to select your bank.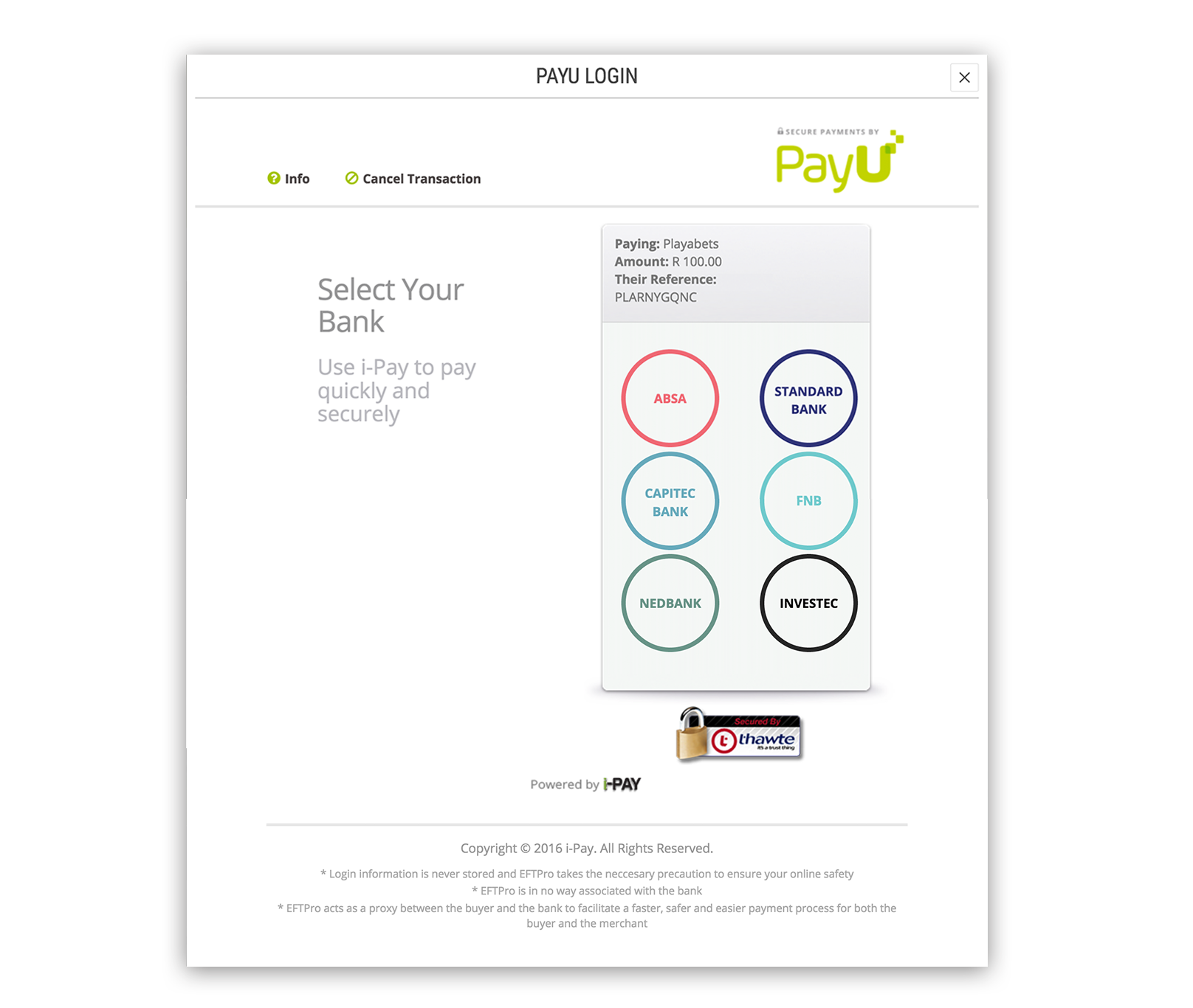 Once you have selected your bank, you will need to fill in your bank account number, pin code and secret passphrase (where necessary).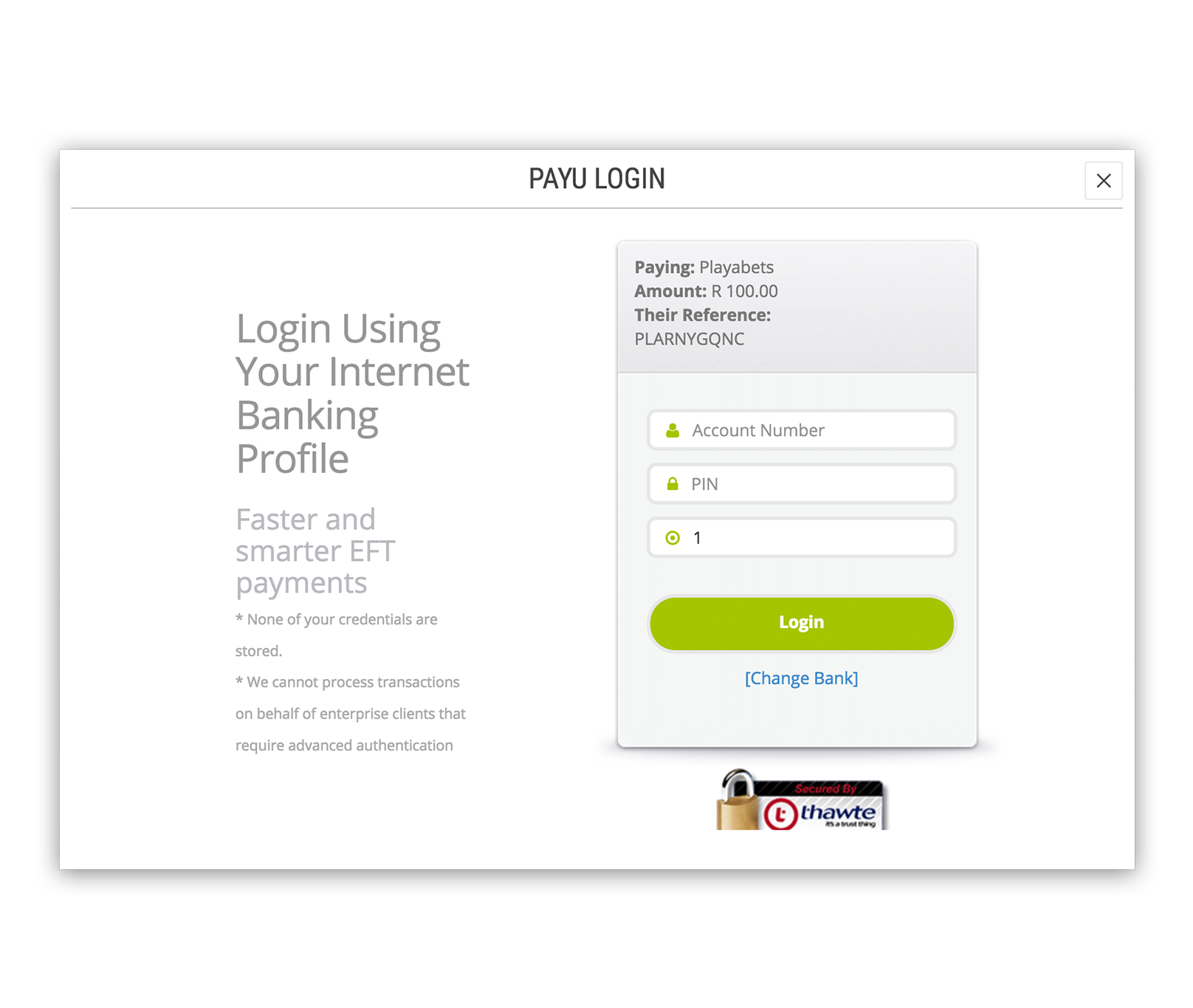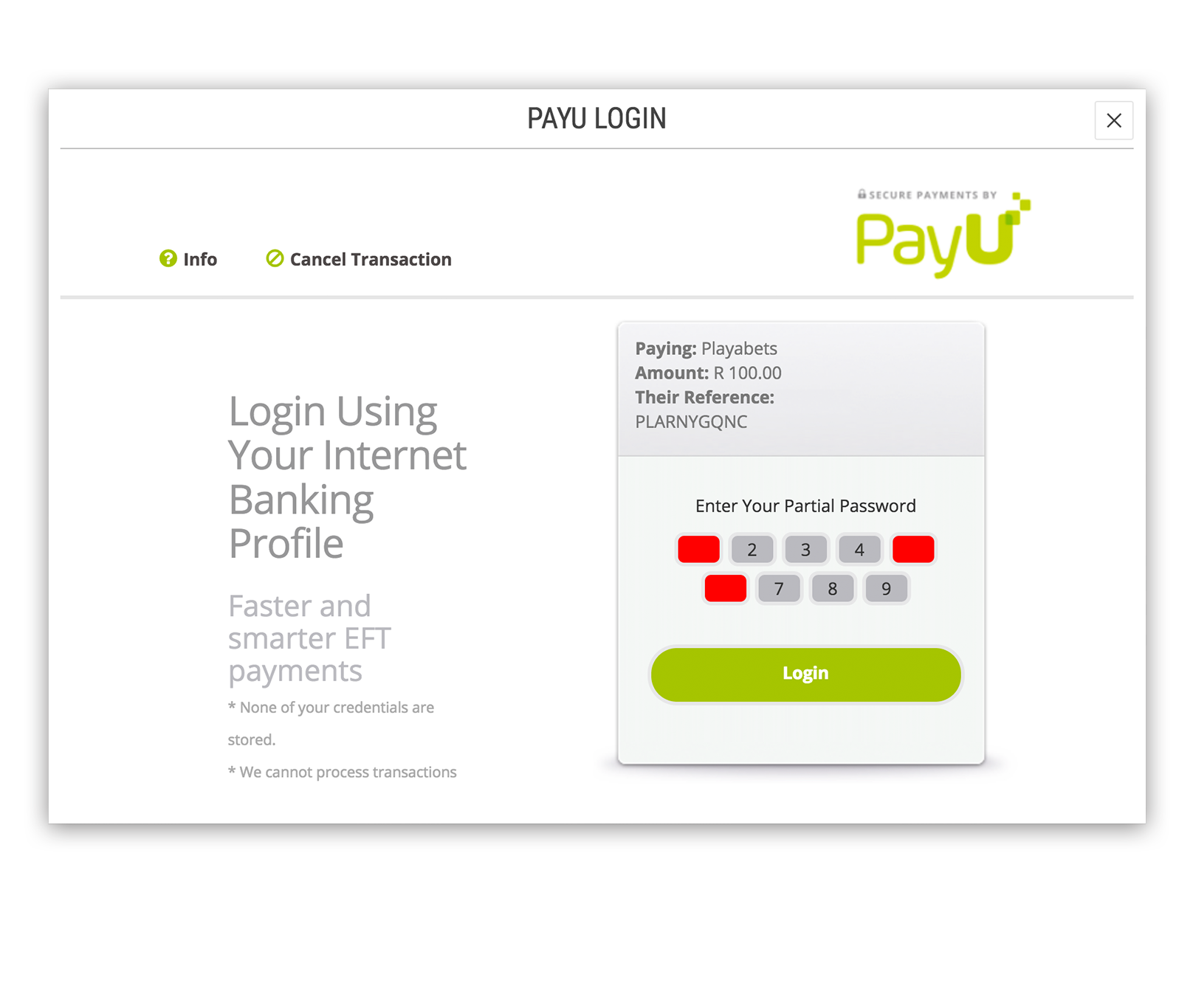 After logging in to your bank account, a confirmation SMS or USSD notification will be sent to your phone to confirm the transaction.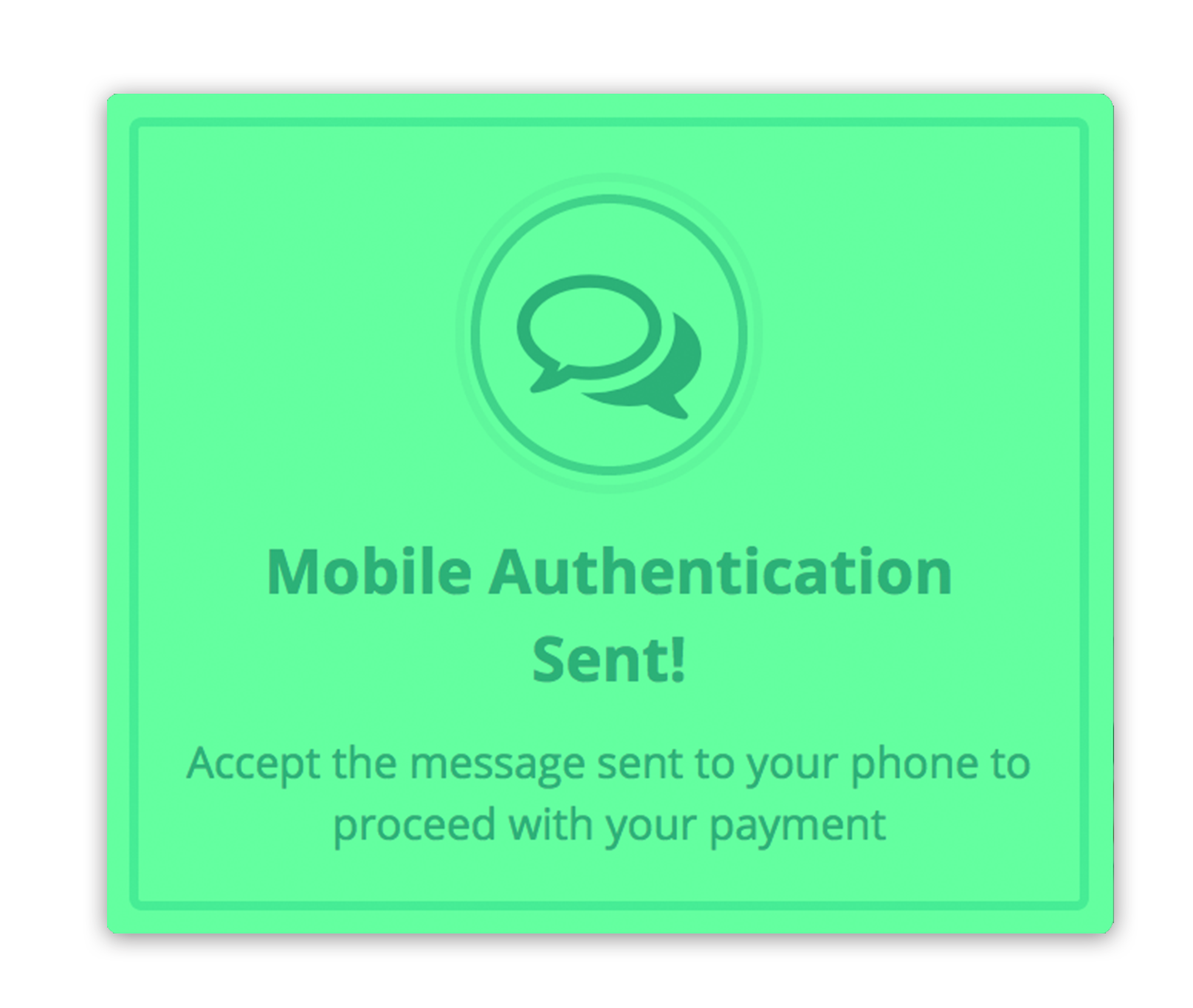 If you do not confirm the transaction in the necessary timeframe, you will see an error message and need to repeat the process.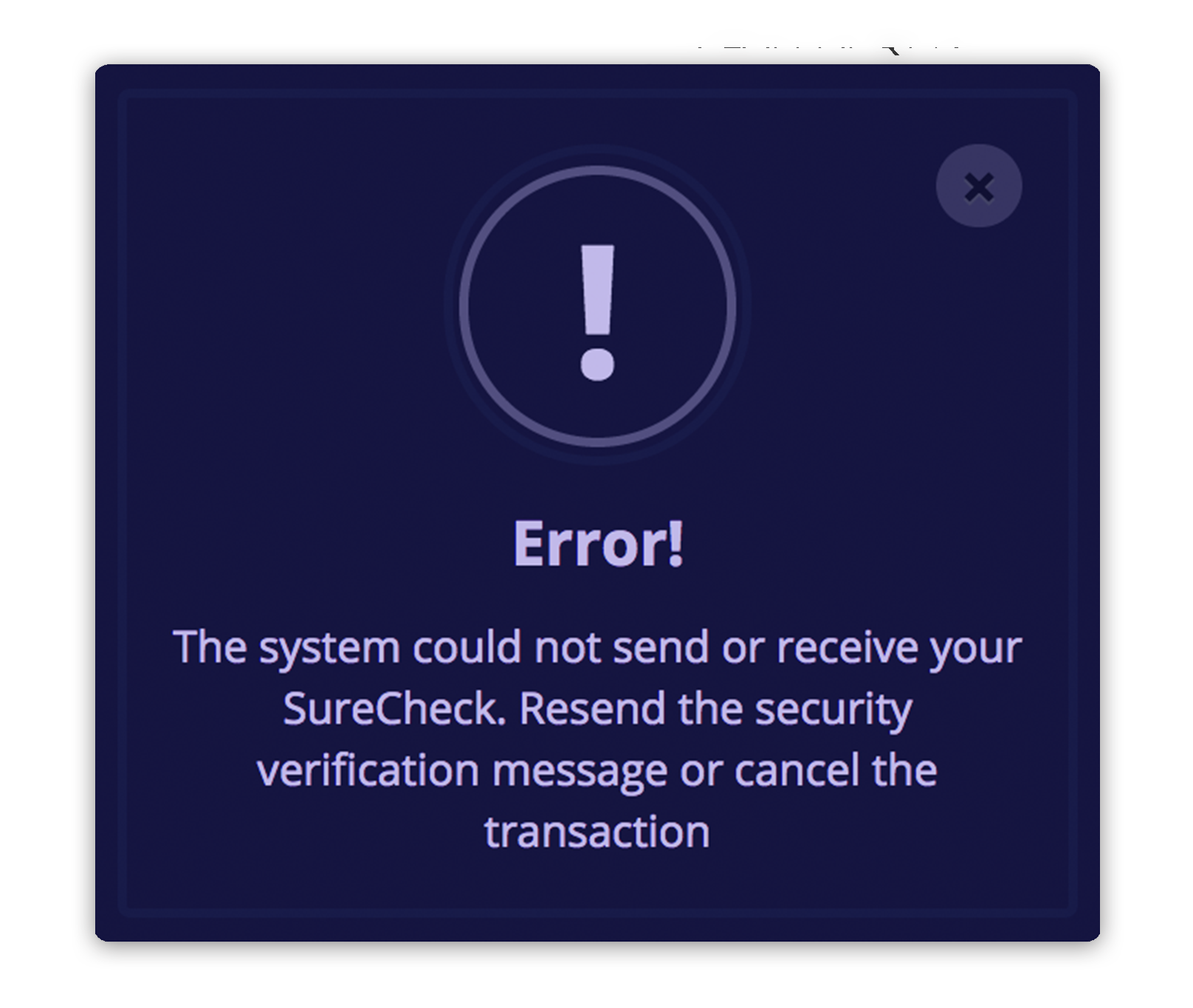 Once you have sucessfully made payment, the money will automatically be transferred into your Playa betting account.
---