---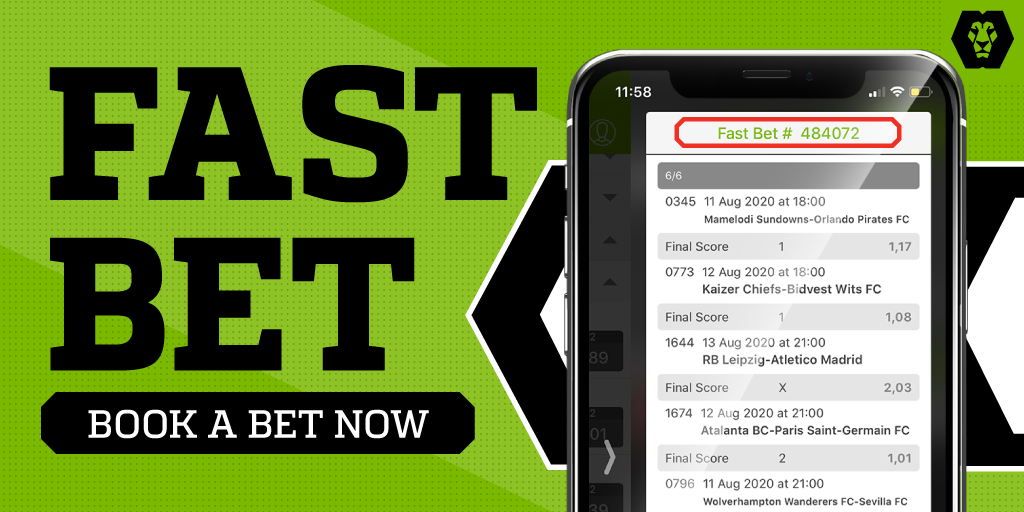 You can create your ticket online and instead of placing the bet online, you can FAST BET the ticket and place the bet in a Playa betting shop.
Follow the following steps to take your FAST BET:
1. Select your markets / odds / teams without logging in.
2. Set the stakes and confirm the creation of your ticket by clicking FAST BET instead of submit.
3. Your FAST BET will now pop up and appear with a FAST BET number.
4. Give this number to Playa betting clerk at any one of our betting shops and your ticket will be printed within a few seconds.
The number of the fast ticket is valid for 48 hours from the moment of creation.
If any match from the ticket starts, the number of the fast bet will no longer be valid.
Valid odds on the ticket are the odds at the moment the ticket is printed in the betting shop by the clerk and not at the time of the FAST BET creation on the website as odds may change during the course of trading.
---